CRITR/Generation 1/Arm and Arm controller
From Lofaro Lab Wiki
Notes:
The zero positions of servo's will be place at top of the servo.
There are only one arm in the instruction.
Face the servo as shown in image for one arm.
Another arm will be mirrored to the instruction.
2-step rivets are used for all instruction except where indicated.
To construct, follow the pictures below in order.
3D printing :
STL files are uploaded here.
You might need to convert STL files to 3D printable file.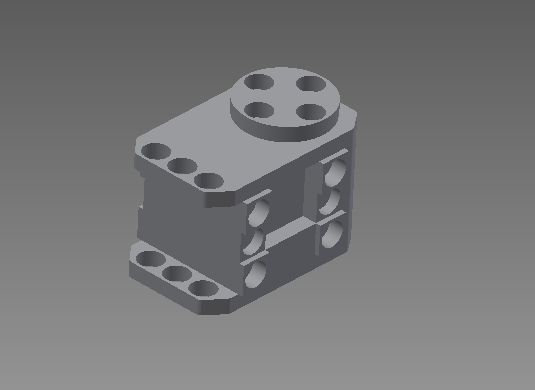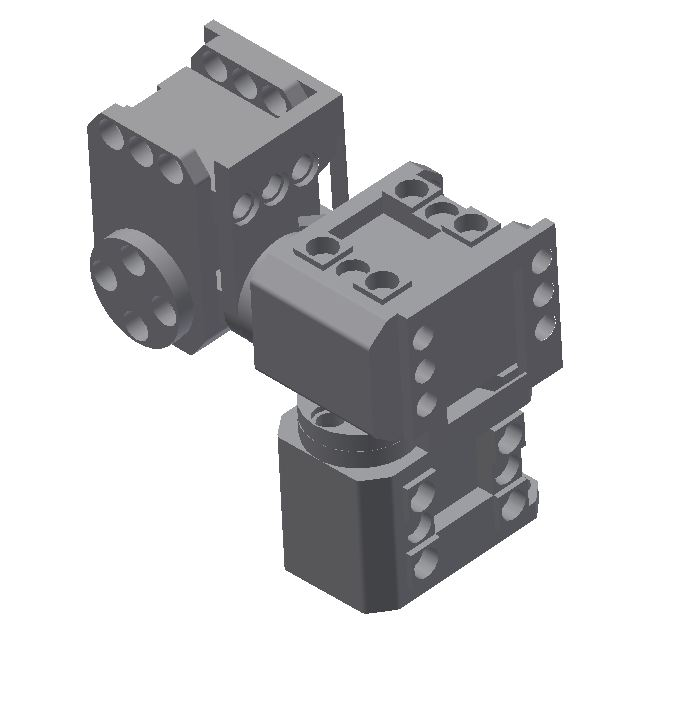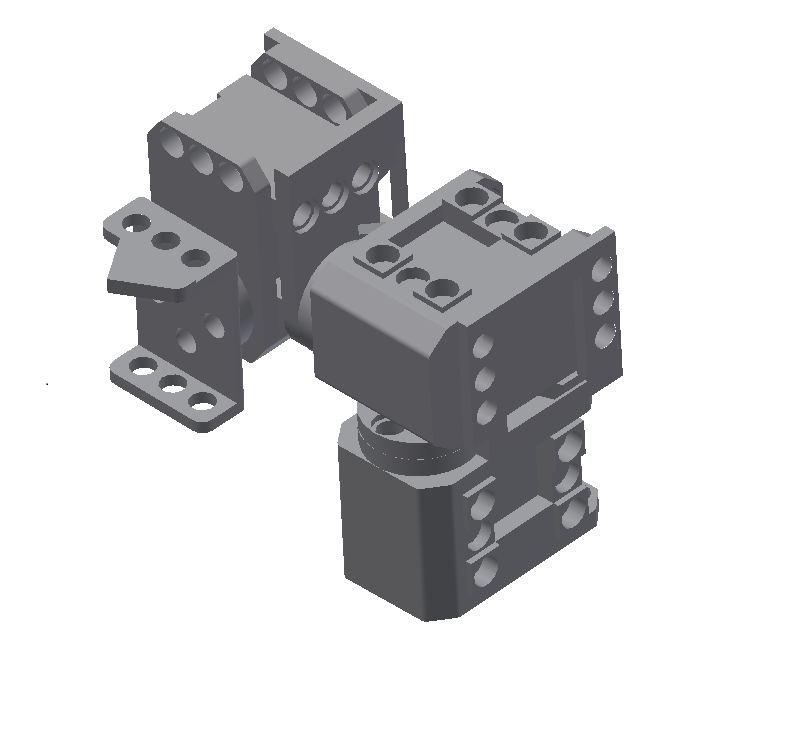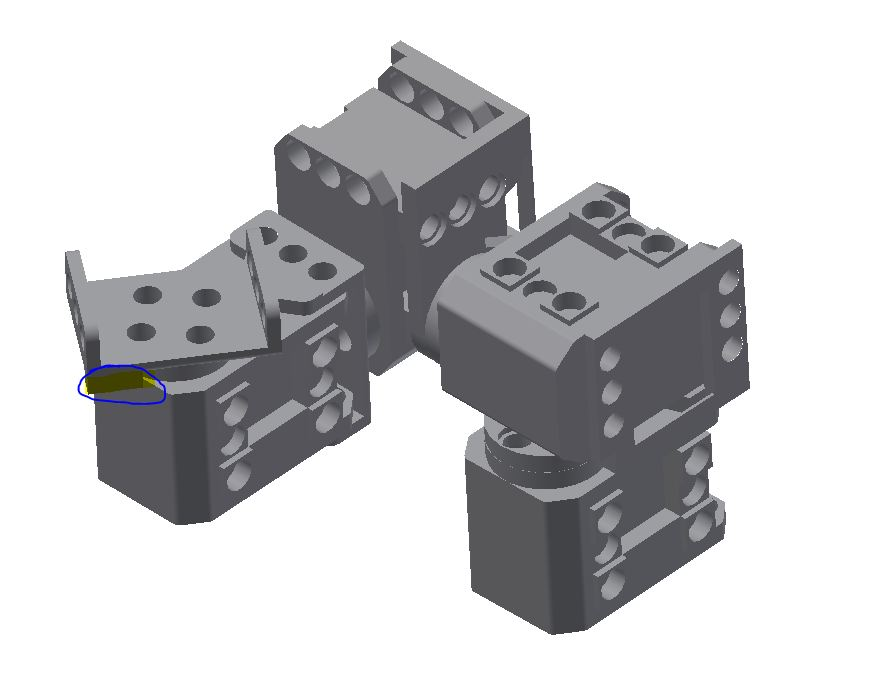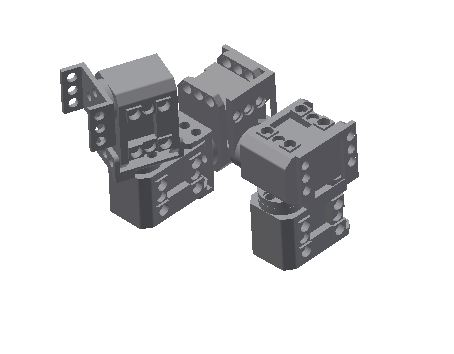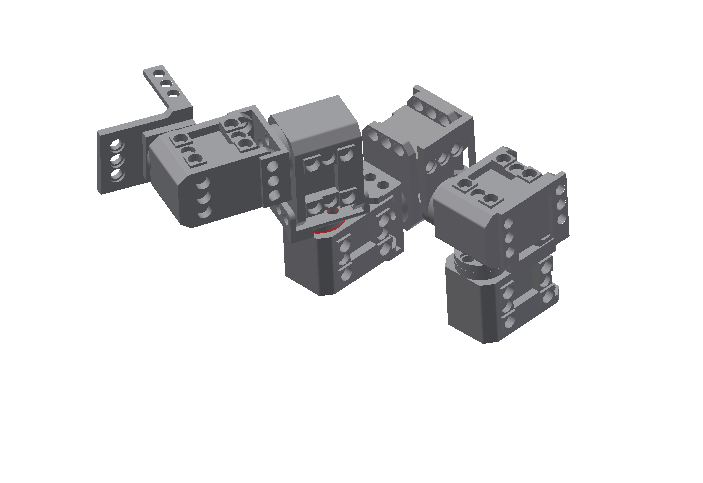 Use 3step rivet to connect.